Search under way for five people including children aged between four and nine in Te Urewera national park in the Bay of Plenty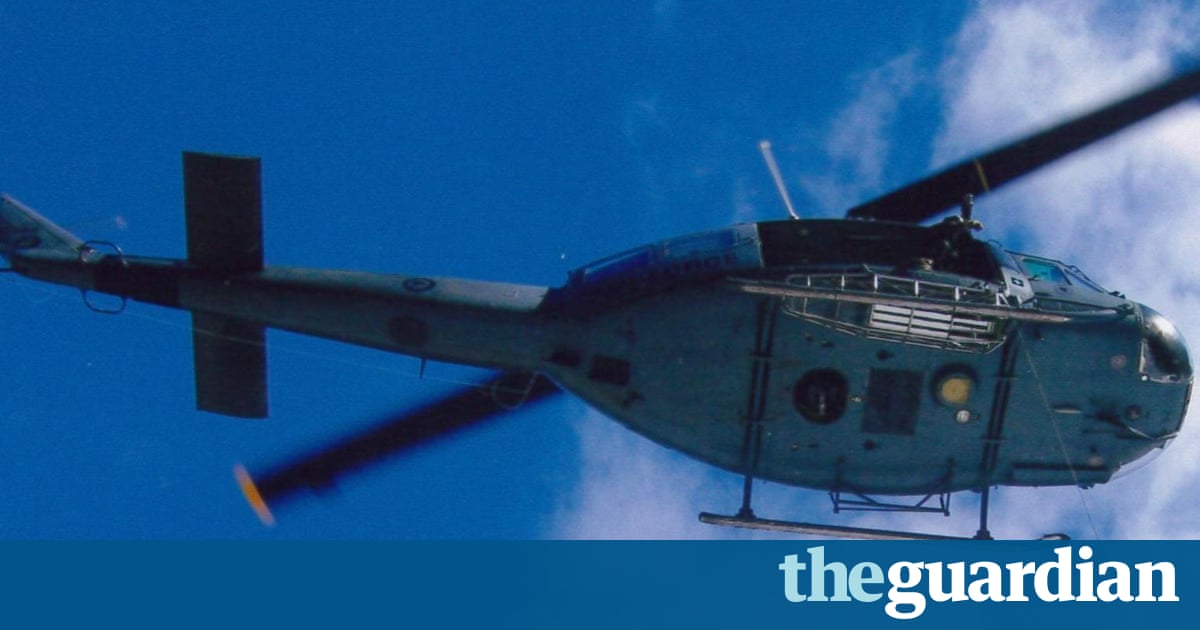 A search is under way for a woman and four young children who are missing in a remote mountain range of New Zealand.
The five including children aged between four and nine were dropped off for a planned one to two hour walk in the Te Urewera national park in the Bay of Plenty just after 1pm on Tuesday afternoon.
The mountain rage is located in a remote and isolated part of New Zealand, on the east coast of the North Island.
The group was reported missing just after 4pm New Zealand time on Wednesday afternoon, and a search was launched overnight in the Otamatuna Ridge and will continue Thursday.
Eastern Bay of Plenty area police commander, Inspector Kevin Taylor, said every effort was being made to locate them.
At this stage we have 10 search teams combing the area, supported by helicopters, with a focus on finding them as soon as possible, he said.
Our hope is that they have been able to shelter somewhere and keep warm until we can get to them. With young children in the group, there are obvious concerns about their welfare, but our hope is that they will be found safe and well.
Tom Adams, of New Zealands National Meteorological Service, said overnight temperatures in the region would have been between three and five degrees, with a light frost on the ground.
It would have been cold out there, but not too severe, said Adams.
Search conditions on Thursday were clear and warm, but the weather was set to deteriorate in the region tomorrow, turning severe over the weekend.
Glenn Mitchell, operations manager for the Tuhoe Te Uru Taumatua tribal administration, said the woman was a local Maori woman, of the Tuhoe tribe, and he understood she was a competent and experienced bush woman. She was a local resident of the Waimana settlements, home to about 300 people.
We are all very concerned here. It has been two nights and now into the third day. I understand the group is all local and had warm clothing, but no protective rain jackets.
Mitchell said he understood from local police that there were eleven teams of four men each scaling the rugged bush for the missing group.
Read more: https://www.theguardian.com/world/2016/jul/21/woman-children-missing-new-zealand-mountains-te-urewera