Woman, who used ice from canneries to keep the corpse cool, will not face charges over the rolling wake lasting several days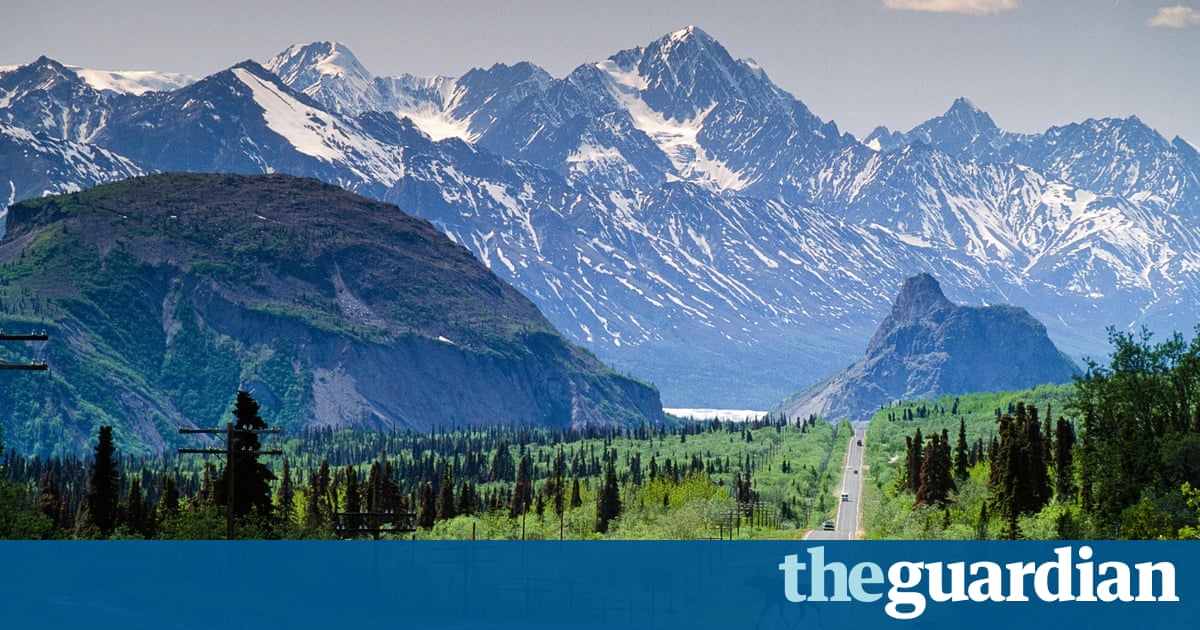 An American woman took her dead husbands body on road trip in Alaska, using ice from local canneries to keep the corpse cold, police have said.
Officers responded to a call last week to find the body of a 78-year-old man inside an aluminum transport casket.
Ketchikan police chief Alan Bengaard told the Ketchikan Daily News that during the journey, which took place over several days, the woman stopped at canneries for ice to put in the truck bed during the rolling wake.
Bengaard told the Juneau Empire that the body was supposed to be en route to the mortuary, but for some reason she decided to not go directly to the mortuary and had been driving around with him for a couple days.
My understanding is kind of leading up to the events of the last couple days theres been a rolling wake or viewing. It was pointed out to me that, evidently, she had stopped at a couple of the canneries and got ice and filled the bed of the truck with ice to keep the body chilled.
The woman is not facing any charges, police said. The man had died of natural causes.
A mortuary took custody of the body after the authorities were called.
Bengaard said hopefully the woman would not take her husband back out on the road.
Associated Press contributed to this report
Read more: https://www.theguardian.com/us-news/2016/jul/24/widow-takes-dead-husband-on-road-trip-in-alaska