Baldwin Street, in the New Zealand city of Dunedin, is attracting tens of thousands of tourists and a few people bent on danger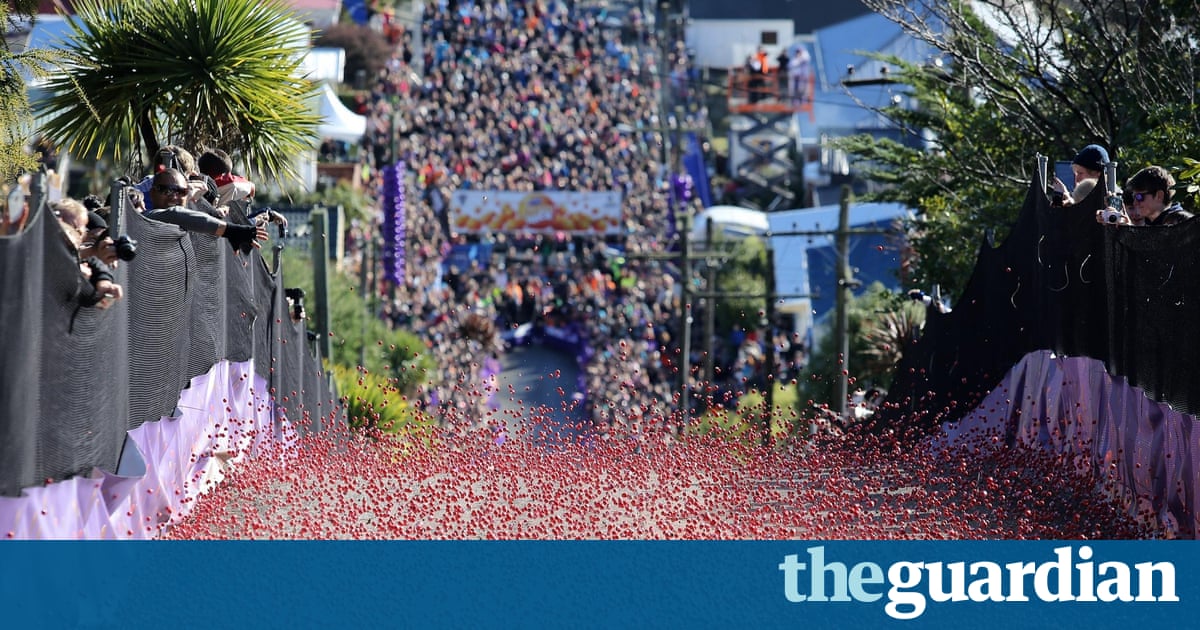 Most people take 10 minutes to climb the worlds steepest residential street. But Bindi Bezar, who works in a pop-up gift shop near the bottom, does it in seven.
I have angina and climbing 276 steps is cheaper than going to the gym, said Bezar.
Baldwin Street, located on the north face of Signal Hill in Dunedin, New Zealand, is booming.
Since being listed in the Guinness Book of Records for its exhausting 1:3 gradient, it has enjoyed local interest. But now Dunedin is a stopping point for international cruise ships, the street has become the top tourist destination in New Zealands oldest city.
In the busy season between October and February, hundreds of tourists visit the street each day, starting at 6am and often continuing until dark which in the summer can be 11pm.
It has also become a hot spot for daredevil sports enthusiasts – who trike, bike and slide down the slope in anything with wheels.
In response, a host of entrepreneurial residents have opened gift shops and food outlets with more permanent infrastructure such as public toilets potentially on the horizon.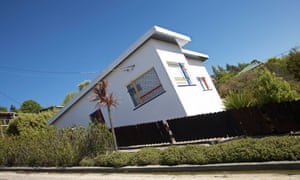 Read more: https://www.theguardian.com/world/2016/jul/23/jaffas-and-daredevils-life-on-the-worlds-steepest-street