An online design crowdsourcing company is hosting a competition to see who can design the best Trump-Pence campaign logo and it wants your vote.
GOP presidential nominee Donald Trump and his running mate, Indiana Gov. Mike Pence, revealed their first joint campaign logo earlier this month, only to be met with jeers from Twitter users.
Some thought the T inside the P looked sexually suggestive. Others thought the P looked like a toilet and the T well, something that goes in toilets.
The Republican team has since introduced a much cleaner image, but that didn't stop LogoMyWay CEO Joe Daley from challenging his website's community of graphic designers to do better.
Daley founded the online company in 2008 during the recession to provide new business owners and entrepreneurs a cost-effective branding solution. LogoMyWay now has 22,000 clients and facilitated over 4 million logo designs.
He ran the in-house Trump-Pence logo contest to allow the website's 20,000 freelance designers from around the world to showcase their creativity, Daley told The Huffington Post.
Contest participants have submitted 265 designs some serious, some humorous and some just plain silly. The winner will earn $200 once voting ends.
A logo by U.S. designer Greg Scott leads the rankings: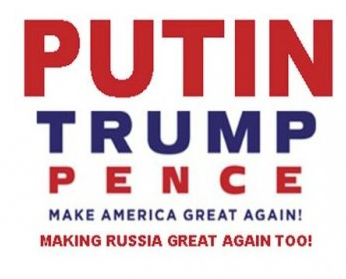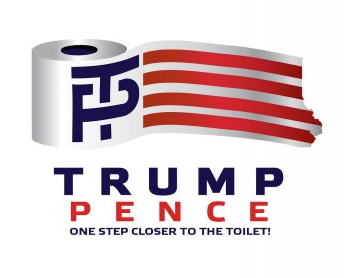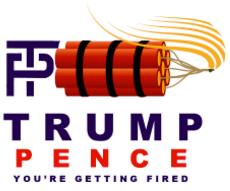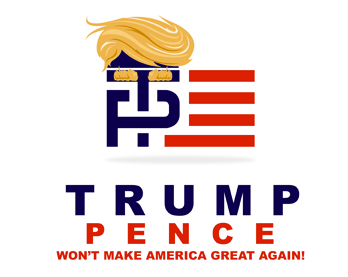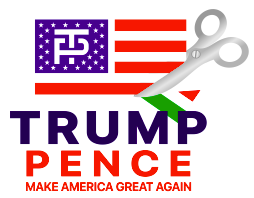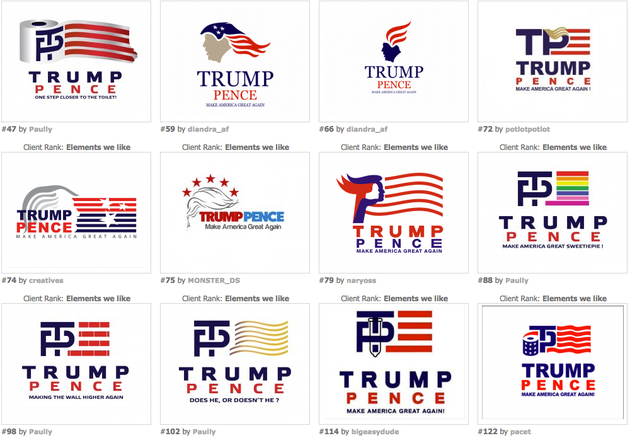 Read more: http://www.huffingtonpost.com/entry/trump-pence-logo-contest_us_579a4b05e4b01180b5323f2d?section=